2022 WDC Annual Assembly – July 29 – July 31
The 2023 WDC Annual Assembly will take place on August 11-13, 2023 at Tabor Mennonite Church, Newton, KS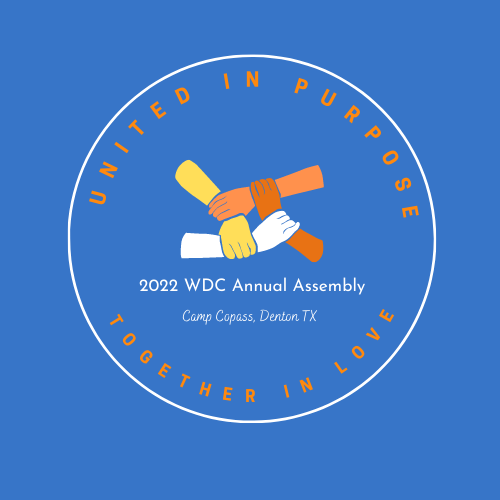 Information will continue to be added as it becomes available.
Easy way to give! Do you want an easy way to donate to help cover WDC Annual Assembly expenses? Simply text ASSEMBLY with the amount you want to give (e.g. "ASSEMBLY 25" – to give $25) to 316-320-0787. We are grateful for any gifts toward this important annual gathering. Thank you for your support!
---
Covid Protocols: We will be coming to Annual Assembly from many places, some with high Covid numbers. Therefore, we will require face masks for all indoor Assembly activities. (Aged two and under are mask exempt.) Remember to take a rapid test for Covid before you come. If you have any symptoms, please consider remaining at home.
Registration Changes: If you need to change your registration from on-site to virtual, you are welcome to make the difference between your room registration fee and your virtual registration fee as a donation to WDC. We are also willing to return that amount to you, if you request it. We had to turn in our final meal count on Monday, so we will retain $28 toward our meal costs. (Example: On-site total: Tally Room Cost at $135 + all meals at $28= $163. Switch to $50 virtual participation fee. $163-50-28=$85 donation or refund.) Thank you for your understanding.
Assembly Registrant Info Summary — Asamblea Información para inscritos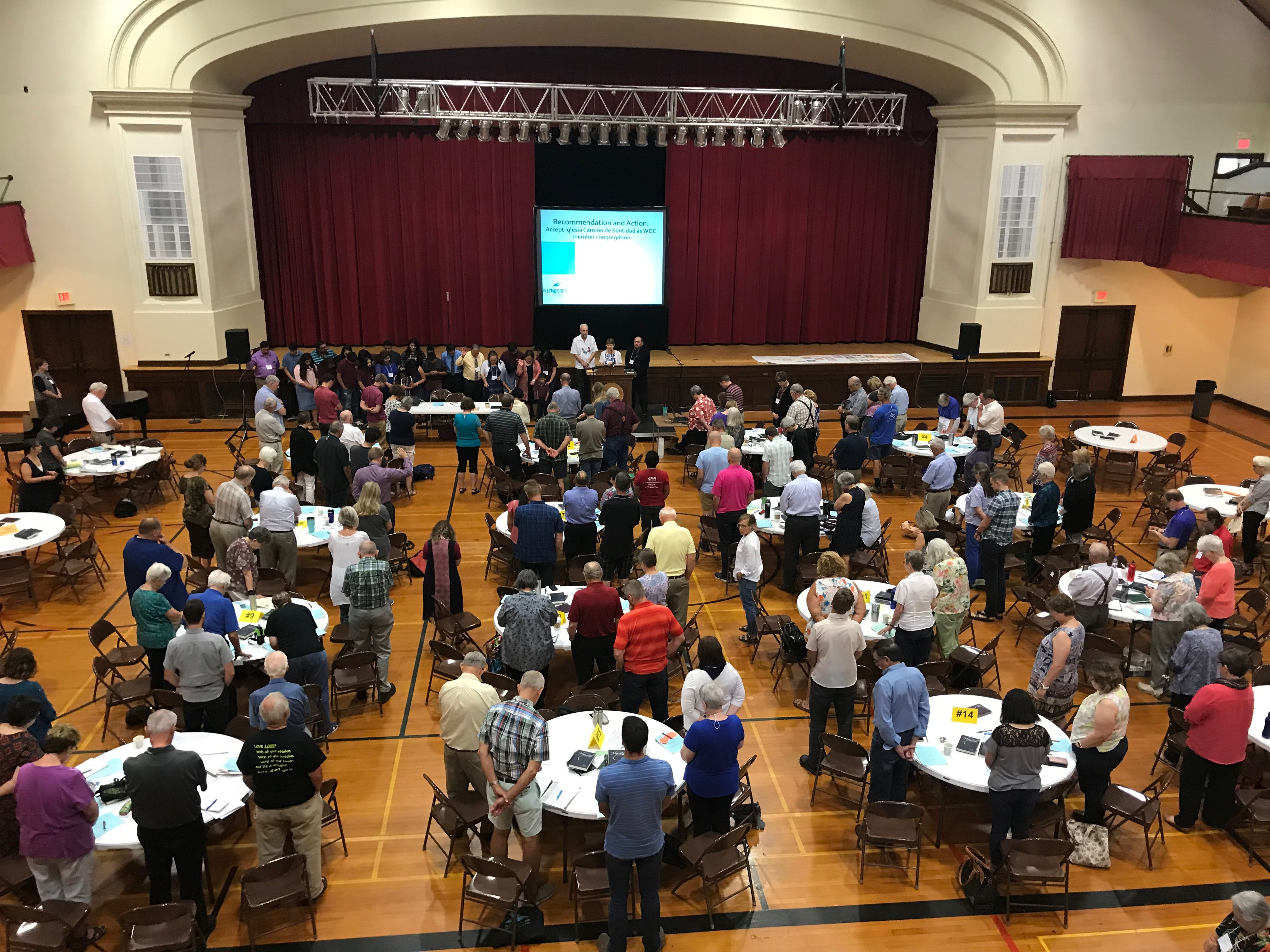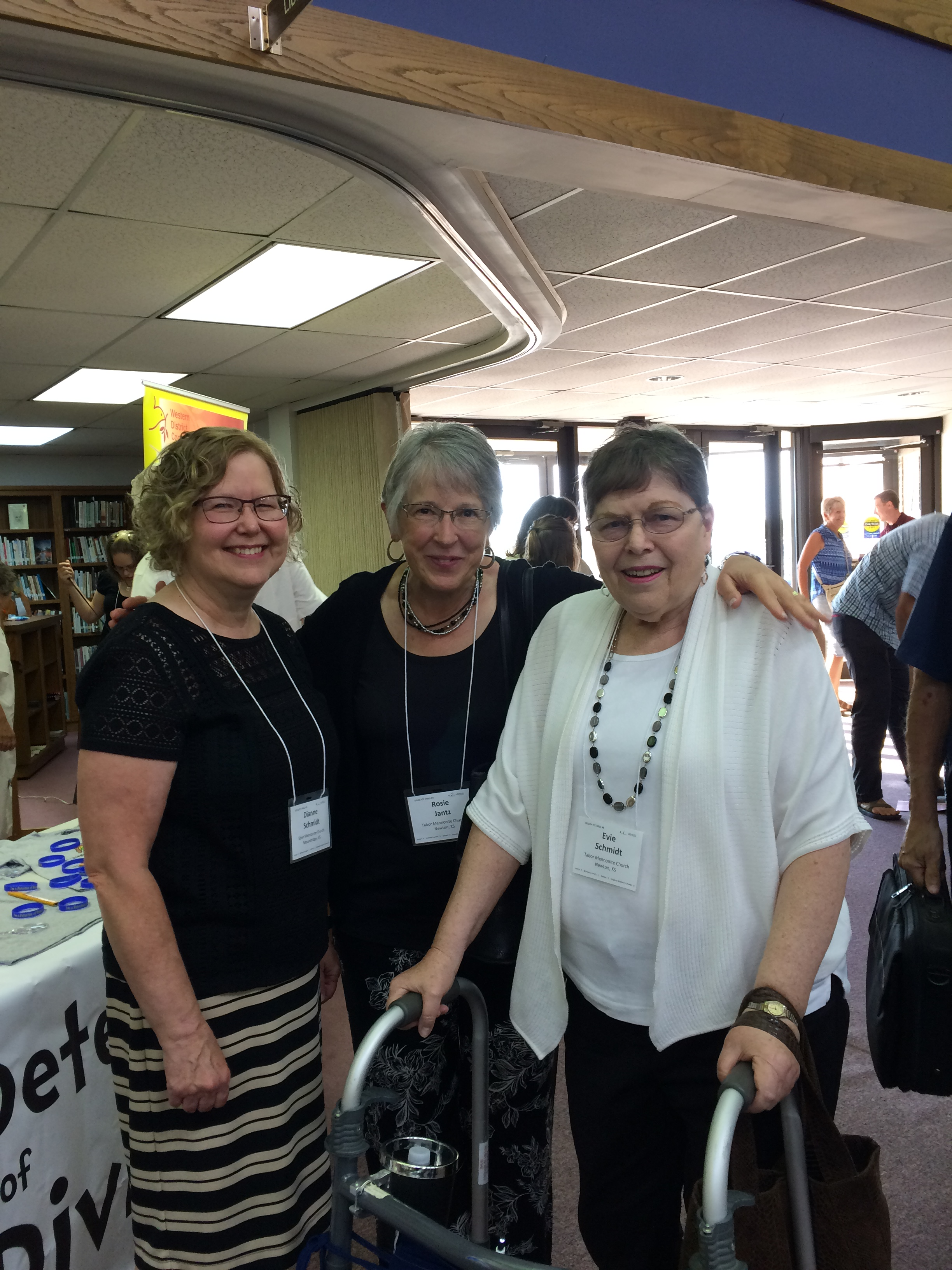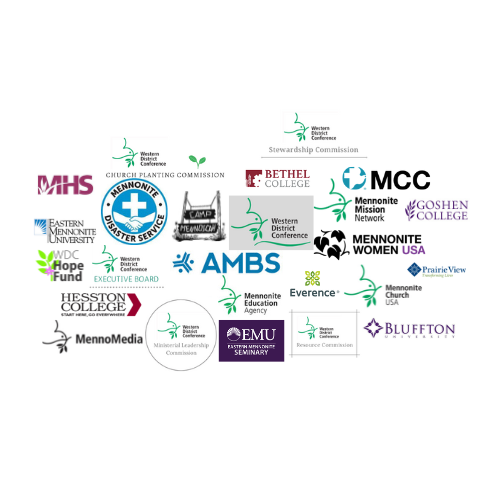 ---
NOTICE OF AUDIO VIDEO RECORDING
---
WDC Assembly Reports are due on May 28. We request a written report and a short 1-3 min video from WDC Staff, Executive Board, Commissions, Committees, Task Forces, Institutions, Organizations and Partnerships with WDC as a way of updating all of WDC on the work you do. These will be posted and shared at Annual Assembly. A reminder will be sent out soon. Please mail or email the reports to the WDC office: wdc@mennowdc.org
---
RESOLUTIONS POLICY: Resolutions must be submitted a minimum of 120 days prior to Annual Assembly (in 2022, that date is March 29). Send to: WDC Executive Board, PO Box 306, North Newton KS 67117
---